16 December, 2018. Arusha, Tanzania
…All the gang except for Chloe and Stephanie, of course. Unfortunately they had to stay home and work. We are missing them already, but happily they will be with Stephanie's family on Christmas Day.
Mark, Kirsten, Sarah and I spent a hot day and a half in Moshi before picking Heather up at the Kilimanjaro airport this afternoon. We're now in Arusha and leave for the 9 day safari tomorrow after breakfast.
I'm  not sure about the availability of an internet connection while we're travelling, but we will send updates when we can.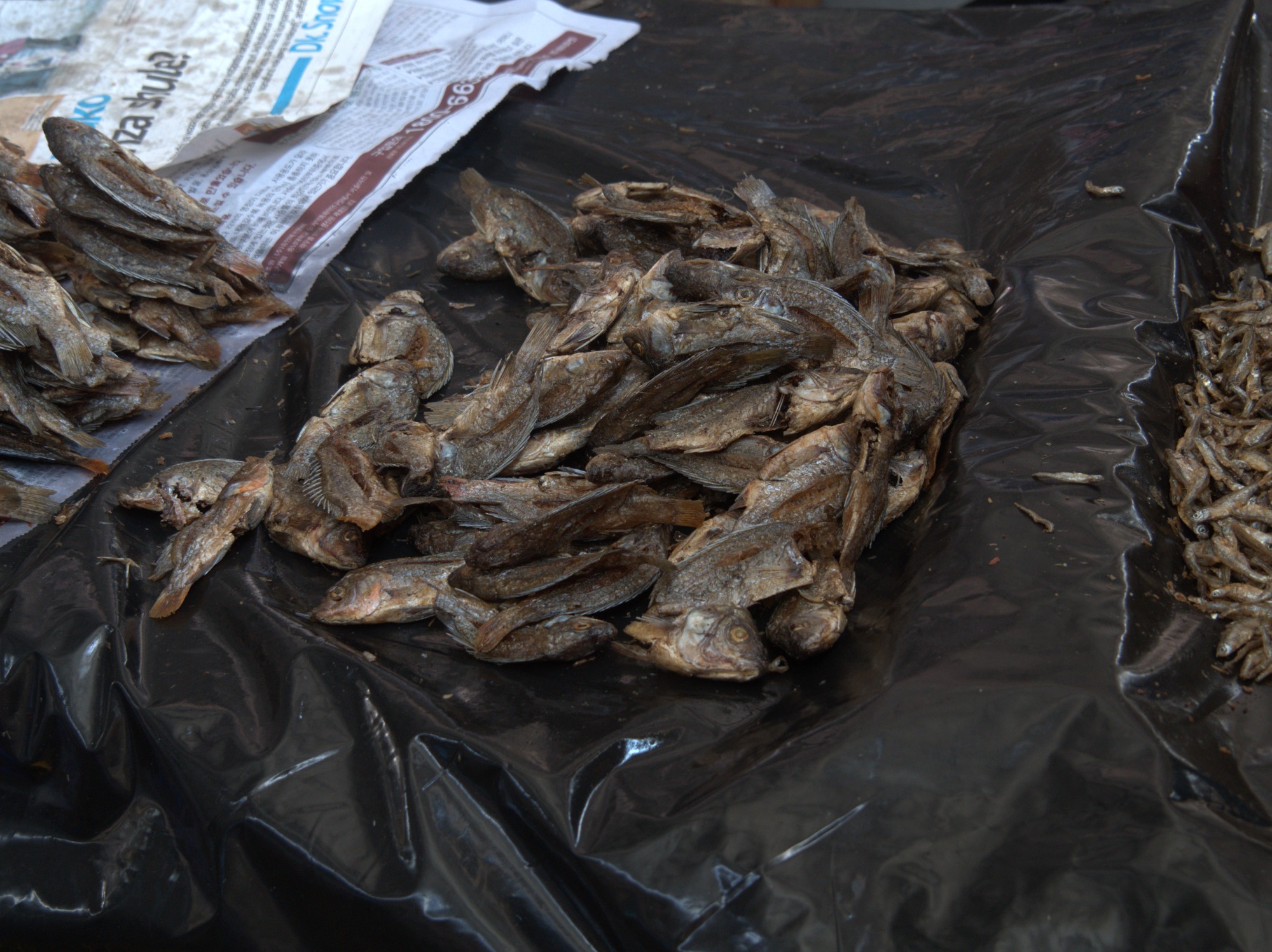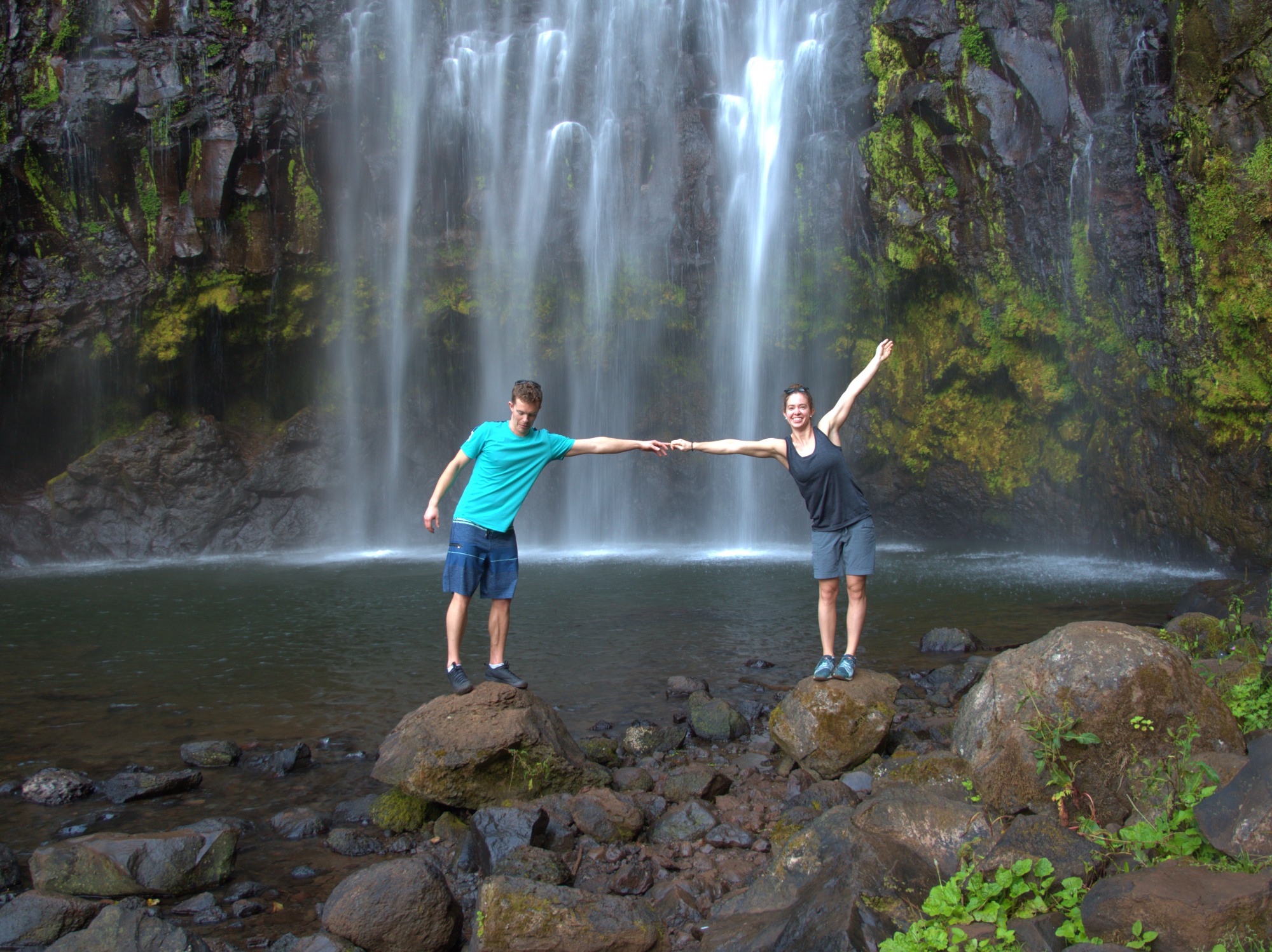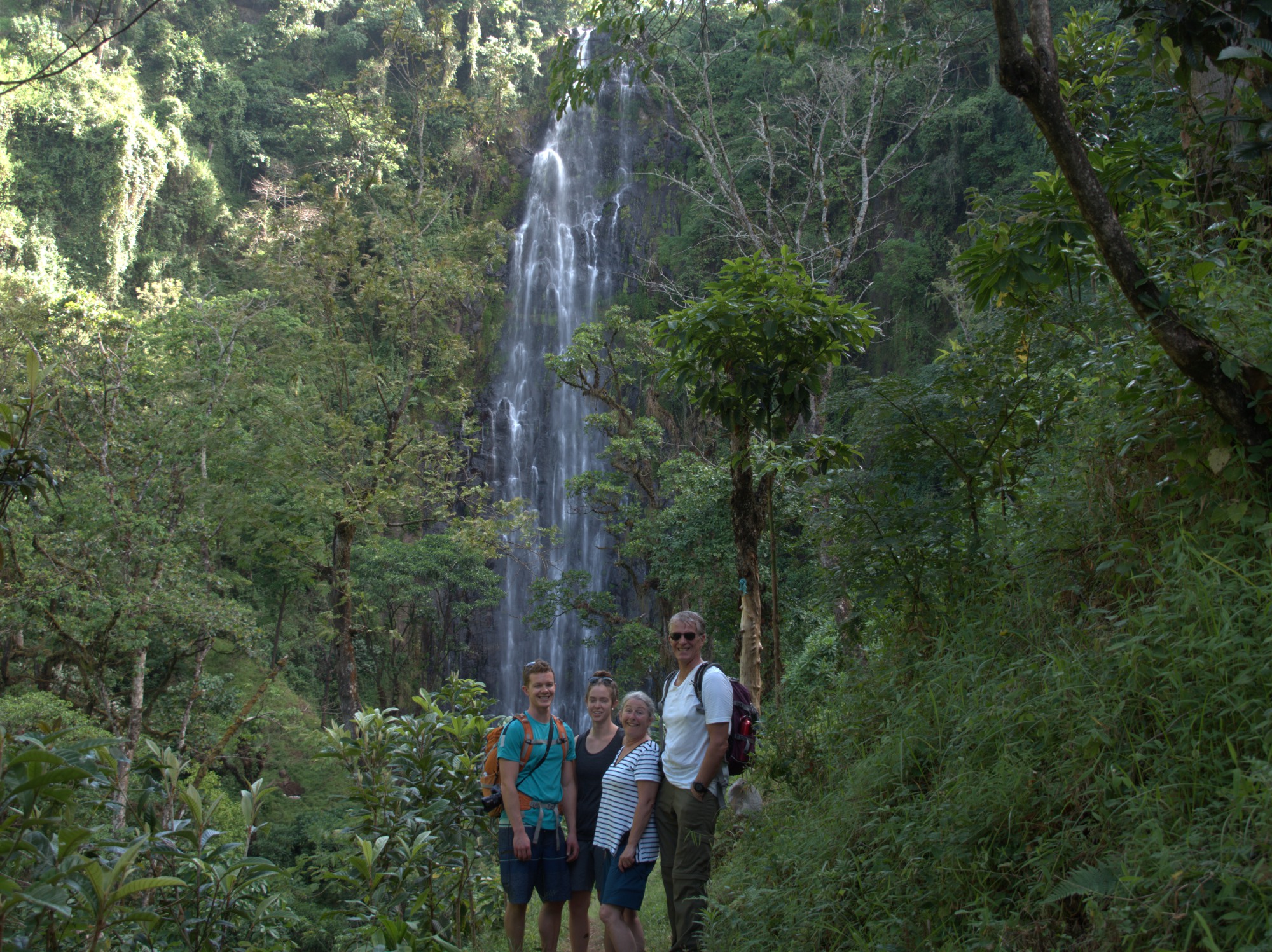 Kirsten is having fun pulling Mark over
Together at the Materuni Falls